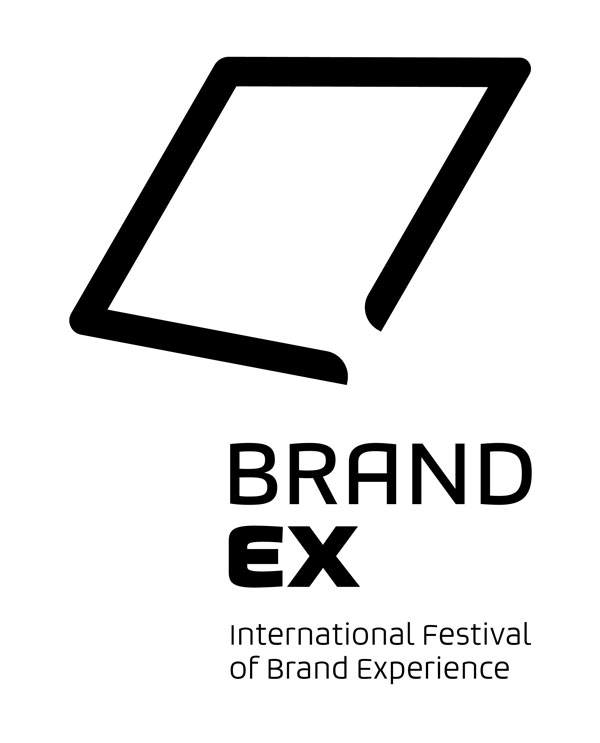 The Programme and Content Committee has published its call for papers for the next BrandEx Festival
The second International Festival of Brand Experience (BrandEx) in January 2020 was a tremendous success. During the day, more than 80 German and international speakers on nine stages captivated the festivalgoers with their presentations, workshops and panels, and in the evening more than 1,000 visitors celebrated the winners of this year's BrandEx Awards.

Preparations are already underway for the third BrandEx Festival, which will take place in Dortmund on 19 January 2021. The theme is '03 | Die Kraft'. How it is defined, how it is developed and how it effectively contributes to the success of marketing events and trade show projects will be the main theme of the International Festival of Brand Experience in 2021. The BrandEx Programme and Content Committee has already called for entries of ideas and topics involving ´03 | Die Kraft' and has published a registration form on the www.brand-ex.org website. Applications including a brief profile, a portrait-style photo and a detailed teaser must be submitted to the BrandEx Programme and Content Committee by 17 June 2020.
The documentation forms for entries for the next BrandEx Awards are likewise now available on the www.brand-ex.org website. Entries may be submitted starting on 1 March 2020. As usual, entries can be submitted in the segments 'Event', 'Architecture', 'Crossmedia' and 'Planning, Craft, Production'. However, another category will be added to the most important German creative competition in the field of live communication this year. 'Formats' will focus on innovative and creative event formats, which can include new, small, disruptive festivals as well as long-established trade shows. Entries can be submitted in three segments, namely Best Trade Fair, Best Festival and Best New Format, and will be assessed by a competent international jury in terms of concept, idea, implementation and sustainability. The 'sustainability' criterion has been deliberately given more weight in the new category, with 300 instead of 100 possible points in the evaluation of the entries.
The deadline for entry submission for the BrandEx Awards 2021 is 1 July 2020. The entries must be submitted in English.
International Festival of Brand Experience
With the International Festival of Brand Experience (BrandEx), the initiators BlachReport, Messe Dortmund, FAMAB and Studieninstitut für Kommunikation are creating an exclusive platform for event managers and creatives, PR and communication specialists, advertisers, marketeers, scholars, service providers and bright young talents from the trade fair industry, architecture and live communication – nationally and internationally. BrandEx consists of a congress plus the BrandEx Awards ceremony which recognises the year's best projects in the areas of live marketing and brand architecture.
26 February 2020 / International Festival of Brand Experience
Contact: Melina Volmar
Phone: +49 5242 9454-17
E-mail: info@brand-ex.org
Initiators:
BlachReport/AktivMedia GmbH, FAMAB Kommunikationsverband e.V., Westfalenhallen Unternehmensgruppe GmbH, Studieninstitut für Kommunikation GmbH.
Organisers:
Westfalenhallen Unternehmensgruppe GmbH, Strobelallee 45, 44139 Dortmund
{phocagallery view=category|categoryid=207|imageid=3407}