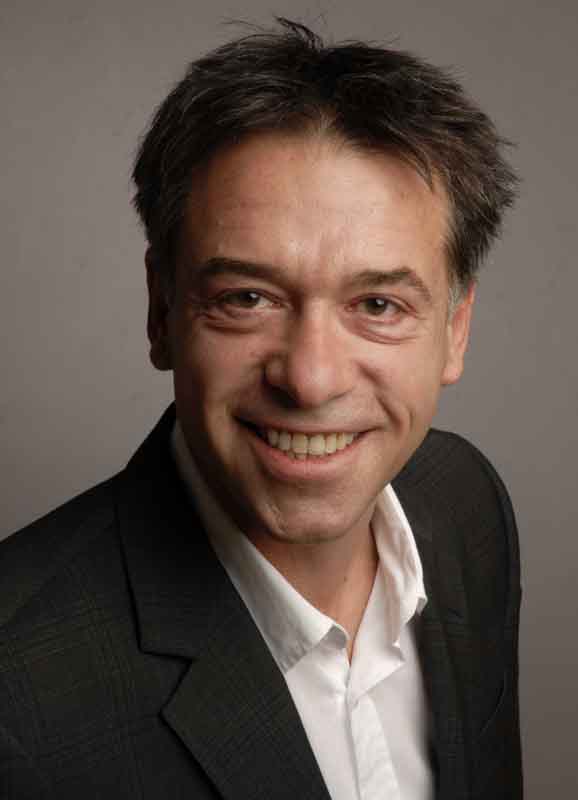 The Frankfurt agency plan-j delivered the winning pitch for Atlas Copco's presentation at bauma 2016 and will now develop a 2,600-square-metre booth for the company at the world's leading trade fair for construction machinery, building-material machines, mining machines, construction vehicles and equipment. The bauma trade fair is held every three years in Munich. "The stand should reflect the range of services offered by Atlas Copco and present the company as one of the leading international single-source providers of industrial productivity solutions," says plan-j's CEO Timo Joél.
The products and services offered by Atlas Copco include equipment for the compression of air and gases, generators, construction equipment, mining and tunnelling equipment, power tools, assembly systems and vacuum solutions as well as related services and rental. The company was founded in Stockholm in 1873 and is represented by just under 44,000 employees in over 90 countries. Its German headquarters are in Essen.
It was the individual approach revealed by plan-j's pitch for the trade fair presentation that proved most convincing. "We looked closely at the company and its possibilities and set out to place the emphasis upon its philosophy, values and achievements," says Timo Joél. "A further important aspect was the consistent practicability of our ideas – especially in view of our entire portfolio, which goes far beyond architecture and integrates corporate hospitality and communication design. Naturally our many years of experience at the bauma fair also played a part. It was the overall package we were offering that carried the day."
Caption: Timo Joél (photo: plan-j, may be reproduced freely provided source is named)
plan-j is an owner-managed, internationally active, full-service agency for architecture and live marketing based in Frankfurt. Founded in 2001 by Timo Joél, the agency initially specialized in architecture and interior design. Later, the company portfolio broadened with the arrival of event specialist Conny Lobert and the graphic designer Joe Kinze to include temporary buildings, trade fair presentations, live marketing and communication. In the process, plan-j coined the phrase 'architecture events'. Among plan-j's clients are companies as renowned as Daimler, Ferrari, Liebherr, Lufthansa, PWC and SAP.
plan-j GmbH
architecturevents
kleyerstraße 46-48
D-60326 frankfurt
Contact: Conny Lobert
t_ +49_69_900 217 59-0
f_ +49_69_900 217 59-29
e_ conny.lobert@plan-j.de
www.plan-j.de
{phocagallery view=category|categoryid=103|imageid=1517}