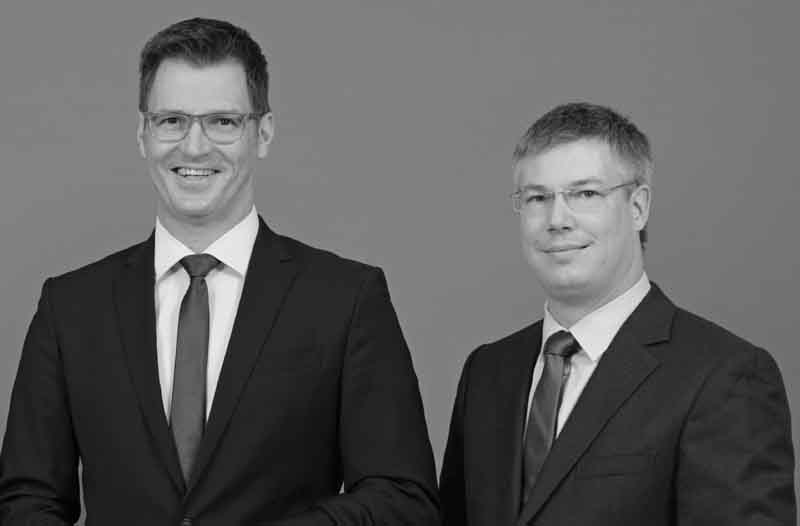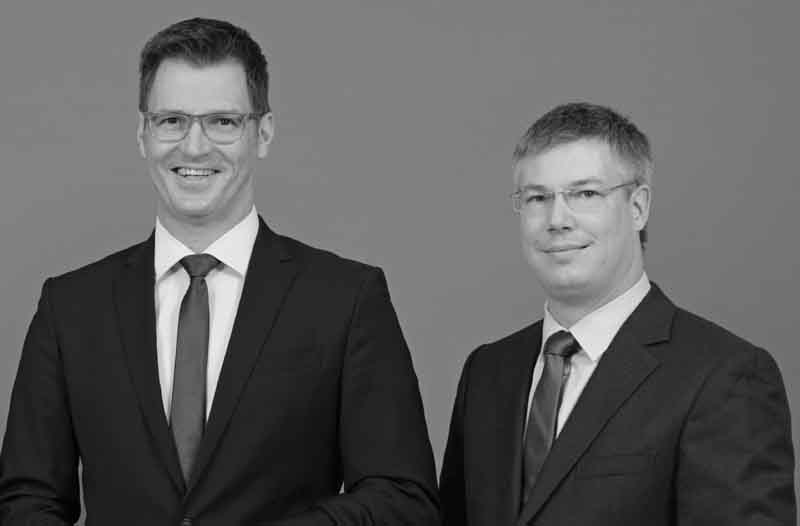 Movecat, one of the world's most successful suppliers of stage kinetics, has already reported remarkable growth in recent years. The focus was on the development of new products, the expansion of production capacities at the company headquarters in Nufringen and the strengthening of international sales activities. On 25 March 2019, the investment company Afinum acquired a stake in Movecat, marking the next step in the company's expansion. This will not result in any changes to Movecat's management or everyday business.
Andrew Abele, managing director at Movecat together with Oliver Nachbauer, commented: "With this reorganization among the shareholders, we are laying the foundation for further growth for the company. For us, Afinum's decision signifies an important strengthening of the company's equity capital, which we will invest in the development of innovative products and the expansion of production and sales." Oliver Nachbauer agrees with him and emphasizes Afinum's interest in event technology. "Afinum knows this business inside out, was already a shareholder in the audio manufacturer d&b and has also been successfully involved with Liftket since 2016. This know-how will be a valuable asset on our future path."
Afinum has been involved in successful medium-sized companies since 2000. The independent, management-owned investment company has offices in Munich, Zurich, Vienna and Hong Kong and specialises in successful medium-sized companies in German-speaking Europe.
Caption: Andrew Abele, Oliver Nachbauer (Photo: Susanne Krumm)
Movecat GmbH
Movecat is currently the only manufacturer of kinetic equipment for the stage anywhere in the world capable of offering practice-tested, certified and genuinely available integrated systems compliant with BGV C1 and SIL3 – these consisting of chain hoists, trolleys, band hoists, winches, turntables, load-measurement systems and networks. The company was founded in 1986 by Andrew and Thomas Abele. The products are developed and manufactured in Germany. Movecat's kinetic solutions are used in high profile shows, tours and TV productions not only in Germany but throughout the world. The company has garnered a host of distinctions in recent years including the TOP 100 Award, the German Design Award, the P.I.P.A. Award, the Industry Prize and the VR Innovation Prize.
Movecat GmbH
Rudolf-Diesel-Straße 21
71154 Nufringen
Phone: +49 (0) 70 32 / 98 51-15
Internet: www.movecat.de
Contact: Oliver Nachbauer / Andrew Abele
{phocagallery view=category|categoryid=6|imageid=3773}