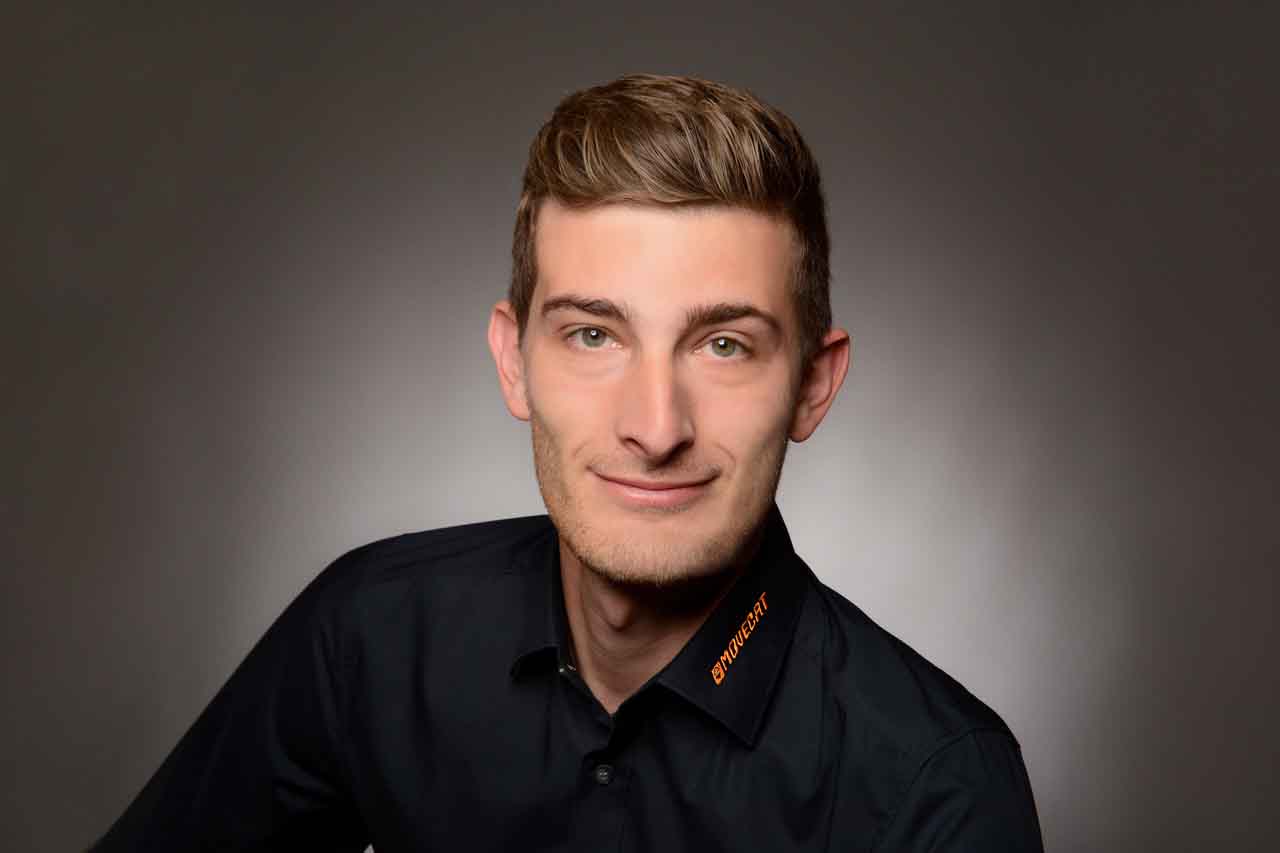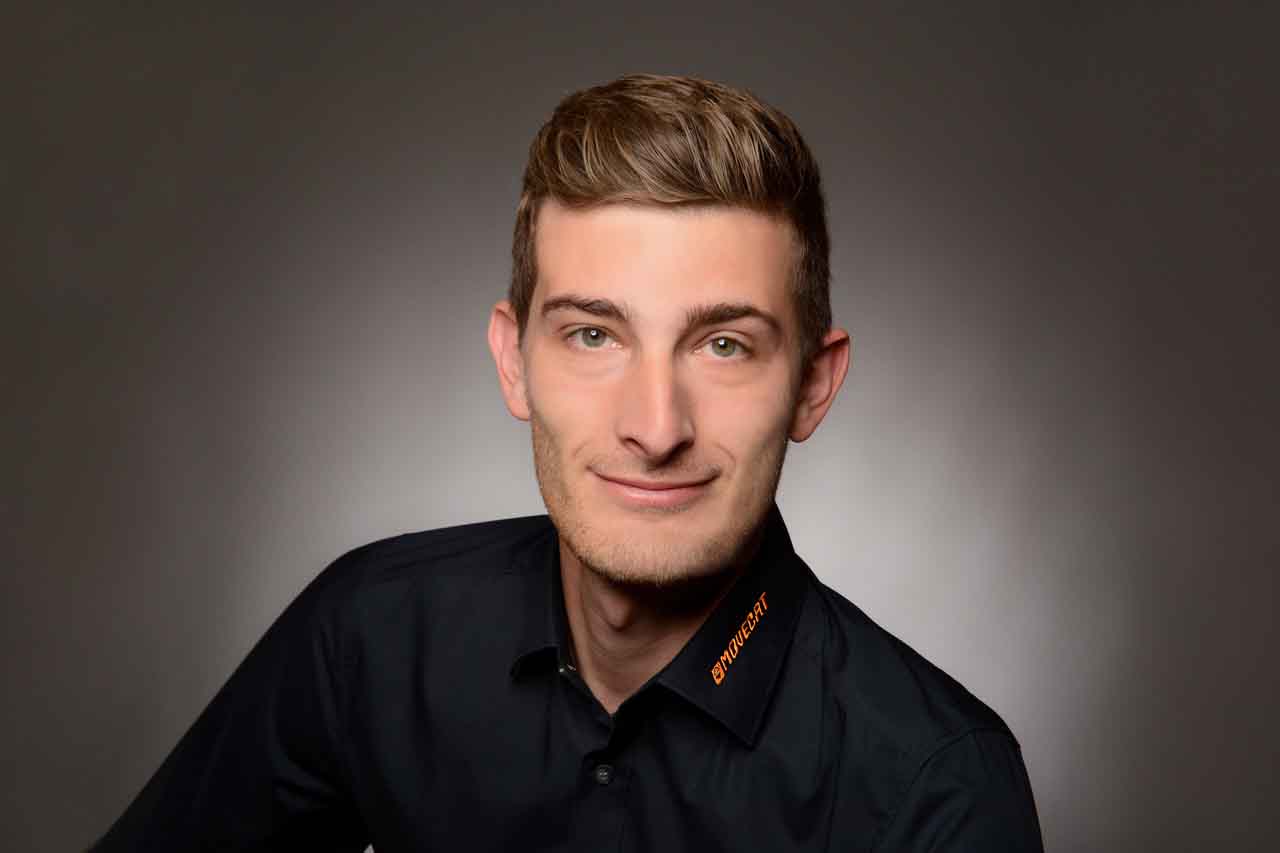 Florian Pfeiffer named new Marketing Manager
A few weeks ago, Movecat GmbH of Nufringen recruited a new marketing manager in the shape of Florian Pfeiffer. As well as having studied Business Administration and Leisure Economics with the emphasis on marketing at the Ravensburg University of Cooperative Education, Herr Pfeiffer brings with him four years of experience in the events industry, having worked in the sector as part of his vocational training. Most recently, he headed up the Internal Sales Department at a Swabian oven manufacturer, providing an interface between sales and marketing.
At Movecat, his responsibilities are wide ranging and include online marketing and social media as well as PR and branding. "I'm very much enjoying working with the young and dynamic Movecat team and looking forward to the exciting task of combining tried-and-tested methods with new ones in a highly innovative environment."
Caption: Florian Pfeiffer (Photo: Fotografie Susanne Krum)
Movecat GmbH
Movecat is currently the only manufacturer of kinetic equipment for the stage anywhere in the world capable of offering practice-tested, certified and genuinely available integrated systems compliant with BGV C1 and SIL3 – these consisting of chain hoists, trolleys, band hoists, winches, turntables, load-measurement systems and networks. The company was founded in 1986 by Andrew and Thomas Abele. The products are developed and manufactured in Germany. Movecat's kinetic solutions are used in high profile shows, tours and TV productions not only in Germany but throughout the world. The company has garnered a host of distinctions in recent years including the TOP 100 Prize, the German Design Award, the P.I.P.A. Award, the Industry Prize and the VR Prize for Innovation.
Movecat GmbH
Rudolf-Diesel-Straße 21
71154 Nufringen
Phone: +49 (0) 70 32 / 37 117 33
Internet: www.movecat.de
Contact partner: Florian Pfeiffer
{phocagallery view=category|categoryid=6|imageid=3914}